Chiropractic Care in Princeton
At Princeton Chiropractic Clinic, our doctors strive to provide the best quality of care using three core components of clinical practice: Best scientific evidence, individual clinical expertise and most importantly, patient values/expectations. We pledge to not use unnecessarily long term treatment.
Chiropractic shows the strongest scientific evidence for treating back and neck pain. We treat many other conditions, not just back and neck pain.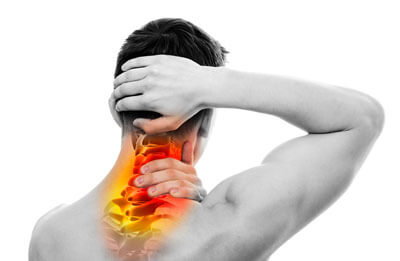 Examples of what we treat:
Low Back and Neck Pain
Shoulder/Elbow/Wrist Pain
Hip/Knee/Ankle Pain
Headaches
Disk Herniations
Carpal Tunnel Syndrome
Ear Infections
Colic
Jaw Pain
Athletics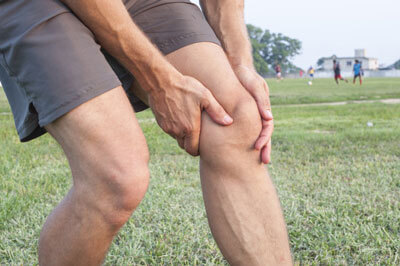 Dr. Jim is a Certified Athletic Trainer, so you can also have your sport's injuries treated at Princeton Chiropractic Clinic. He is the athletic trainer for the local high school. During the games, he is the doctor on the field tending to your injured child. His focus of practice is heavily influenced by athletes and athletic injuries.
For routine chiropractic care, as well as athletic injury treatment, call Princeton Chiropractic Clinic!